Empowering schools
to build state-of-the-art teaching and learning environments.
Increase your students' academic success by streaming and recording your classes.
Your own powerful and user-friendly platform
Let LearnOnAir deal with the complicated issues of live learning while you experience an effortless way of teaching
With a single click, your students and teachers can access all their classes, join live or re-watch them after signing into their own user accounts.
Learn More
Create your own learning platform
Small Changes

Big Impact
LearnOnAir simulates the school management model you are familiar with into a virtual online environment which operates under your school name.
Choose the right plan
---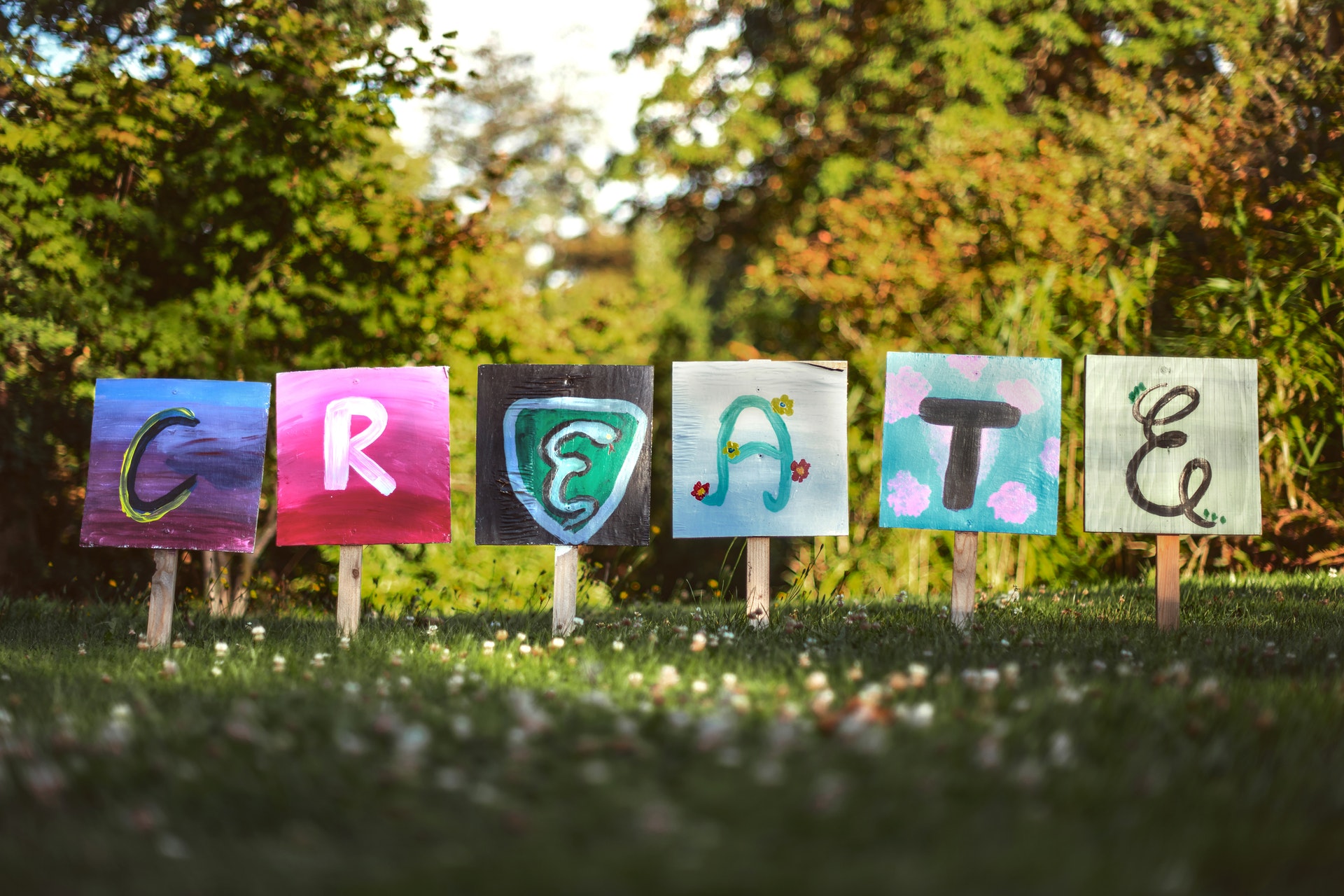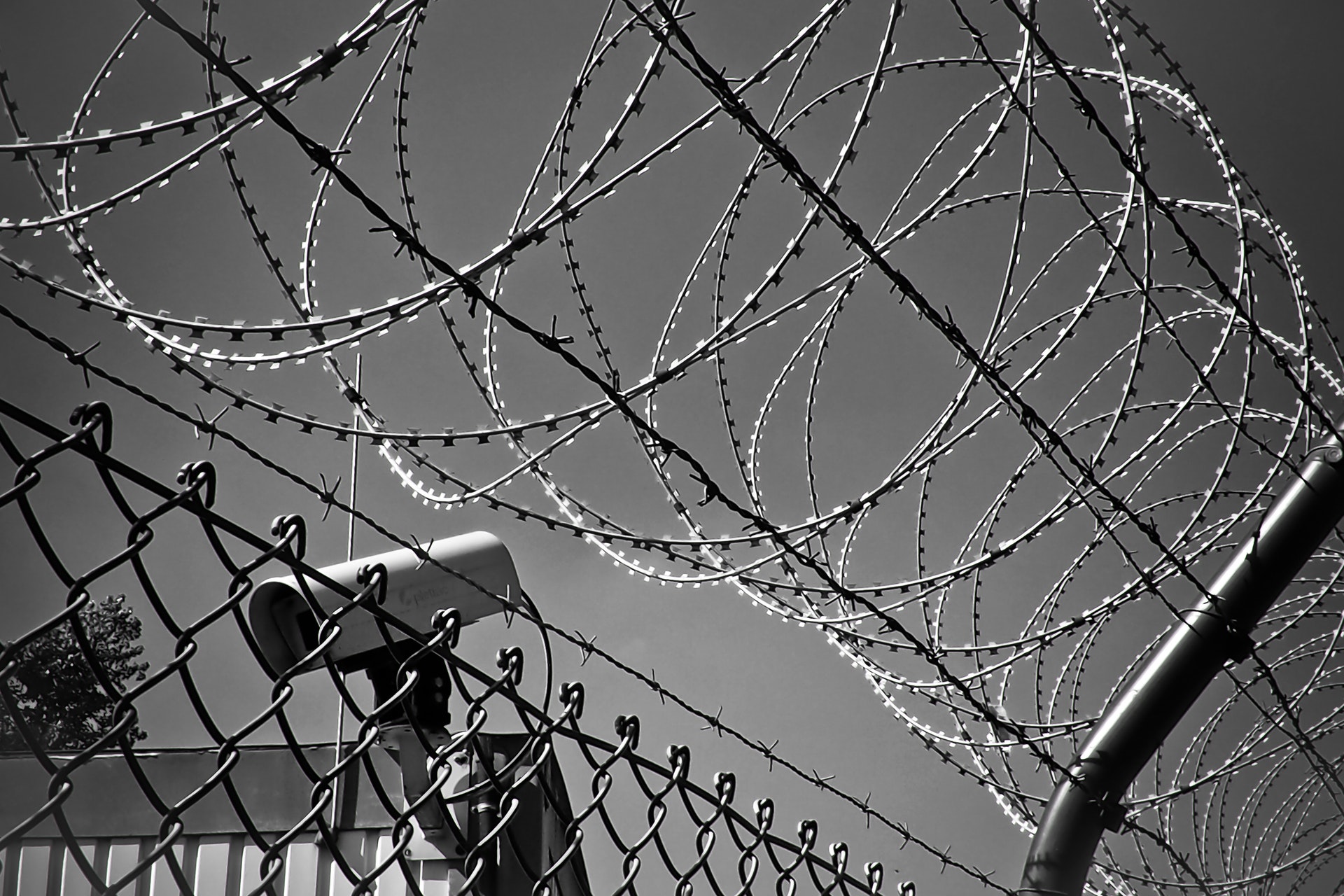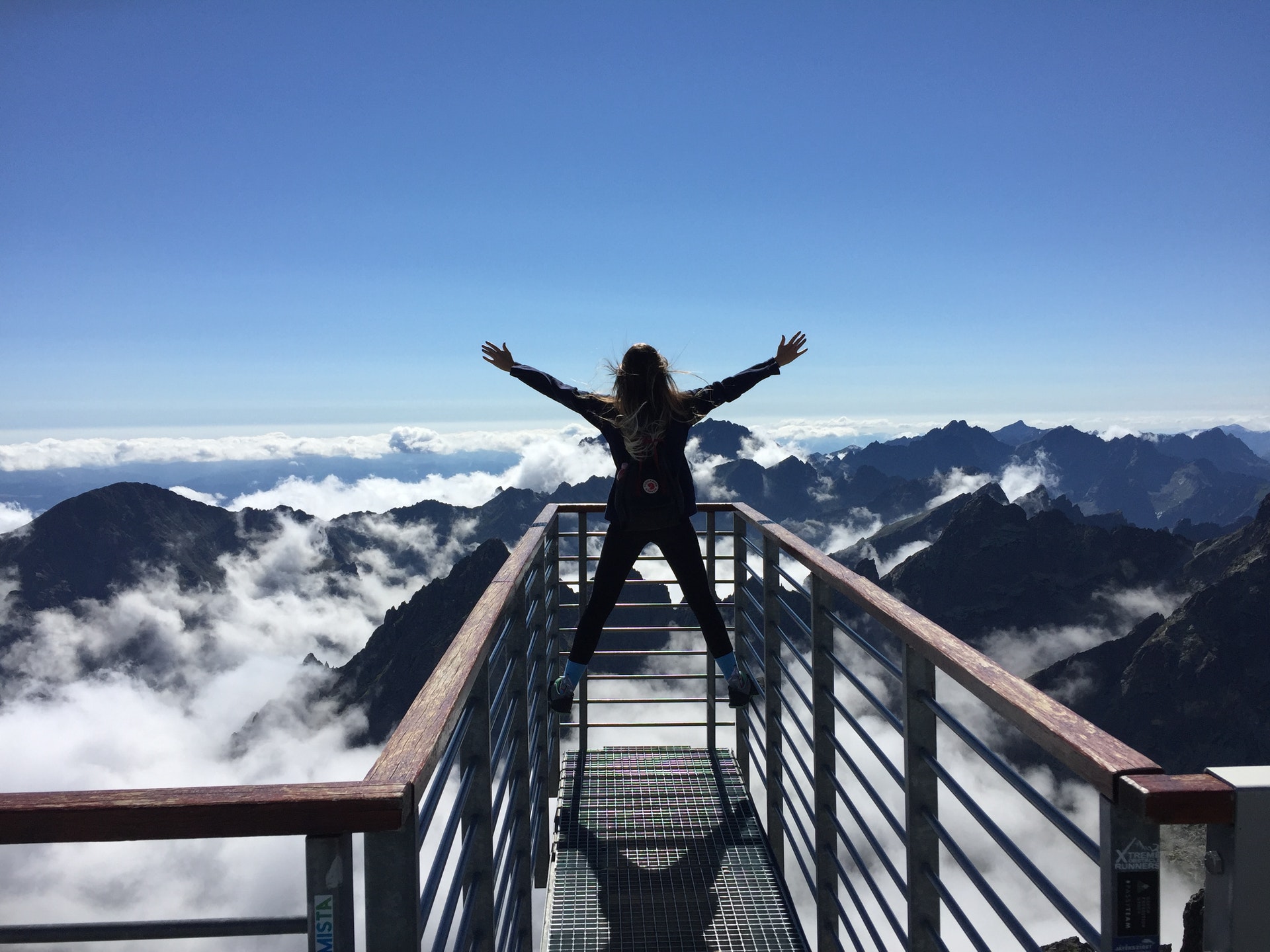 Features of online classes
During a live session, students are able to interact face-to-face with their instructor. They can actively participate in a session while the instructor maintains full control, allowing the instructor to activate or deactivate the video/audio functions of each students throughout the live session.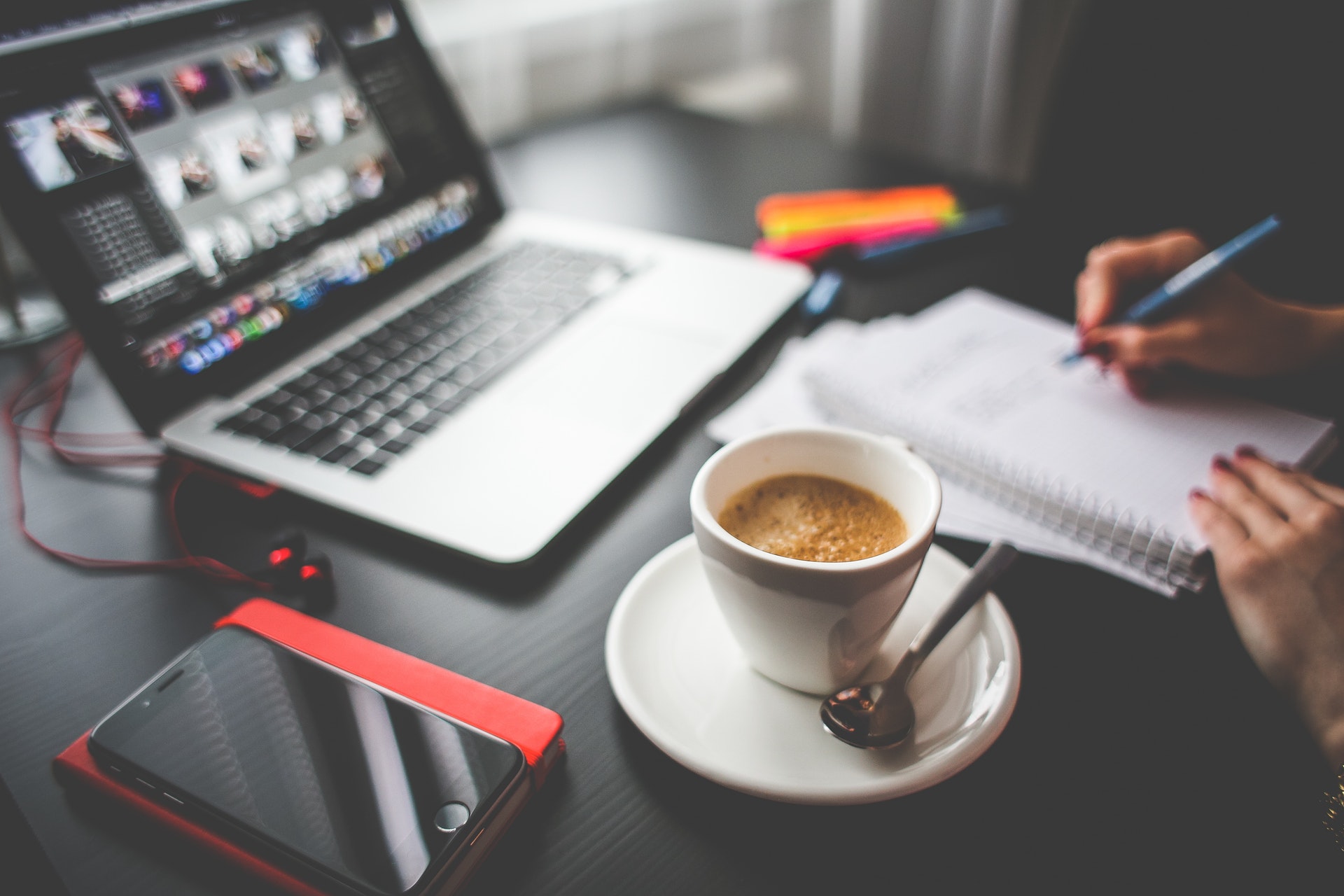 Teachers and students can enable the HD resolution streaming options to experience the highest quality video and audio during a live session.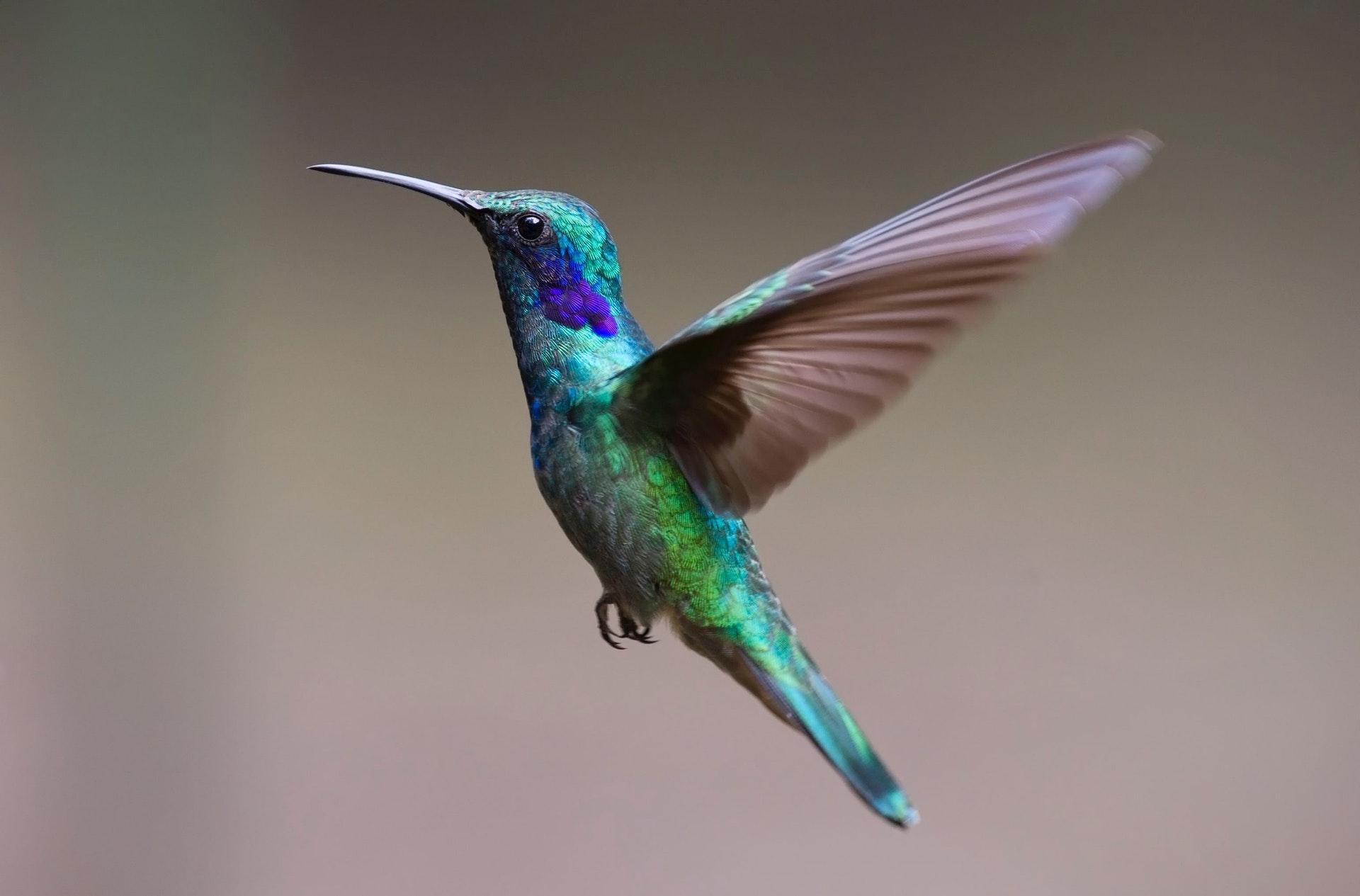 With a single click, instructors can simultaneously share their screen, whether it's their entire desktop or one document. They are also able to connect and share an ipad screen during a live session.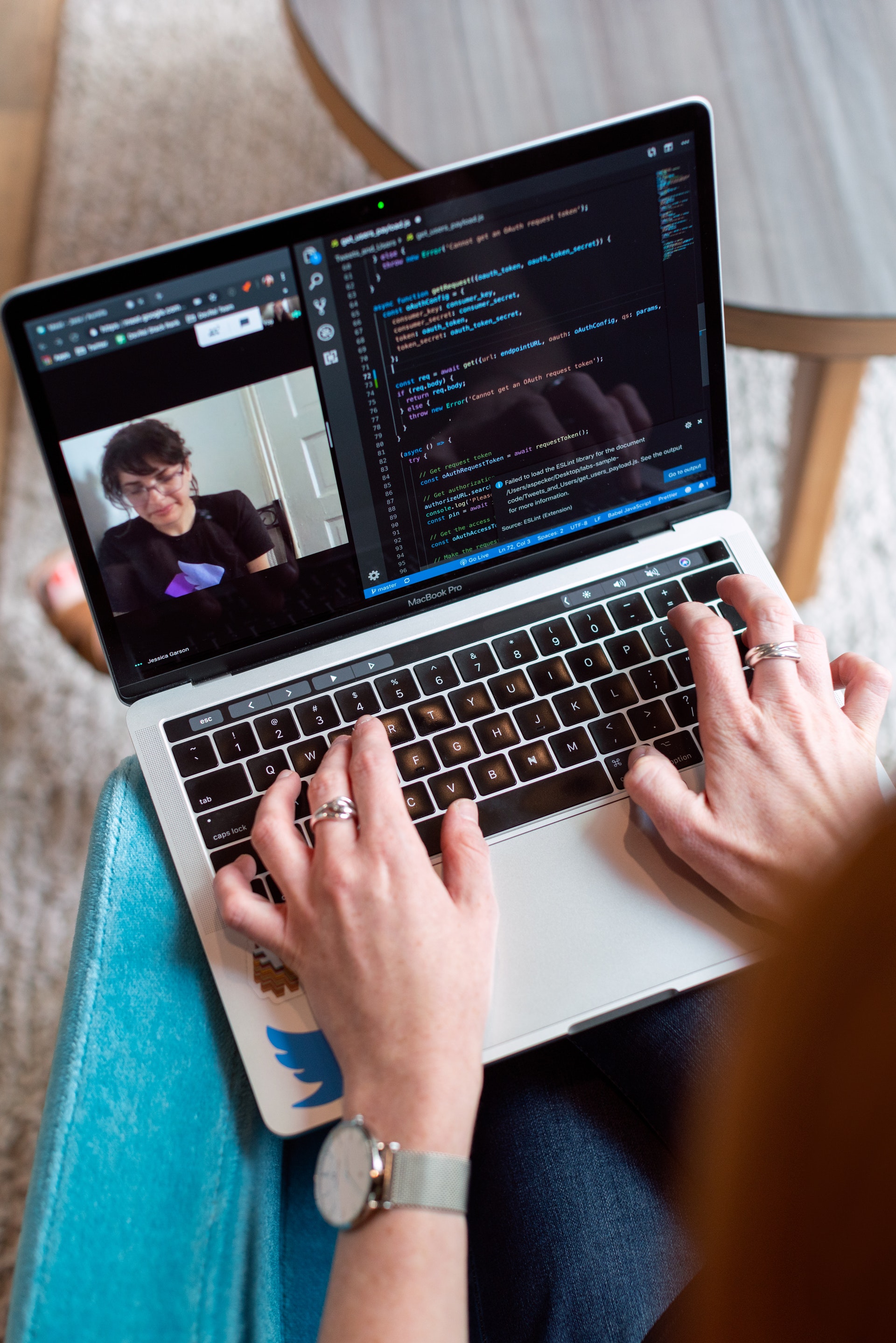 Instructors can record their classes in seconds during a live session. When the live session finishes, students can re-watch the recorded session shortly after through their accounts.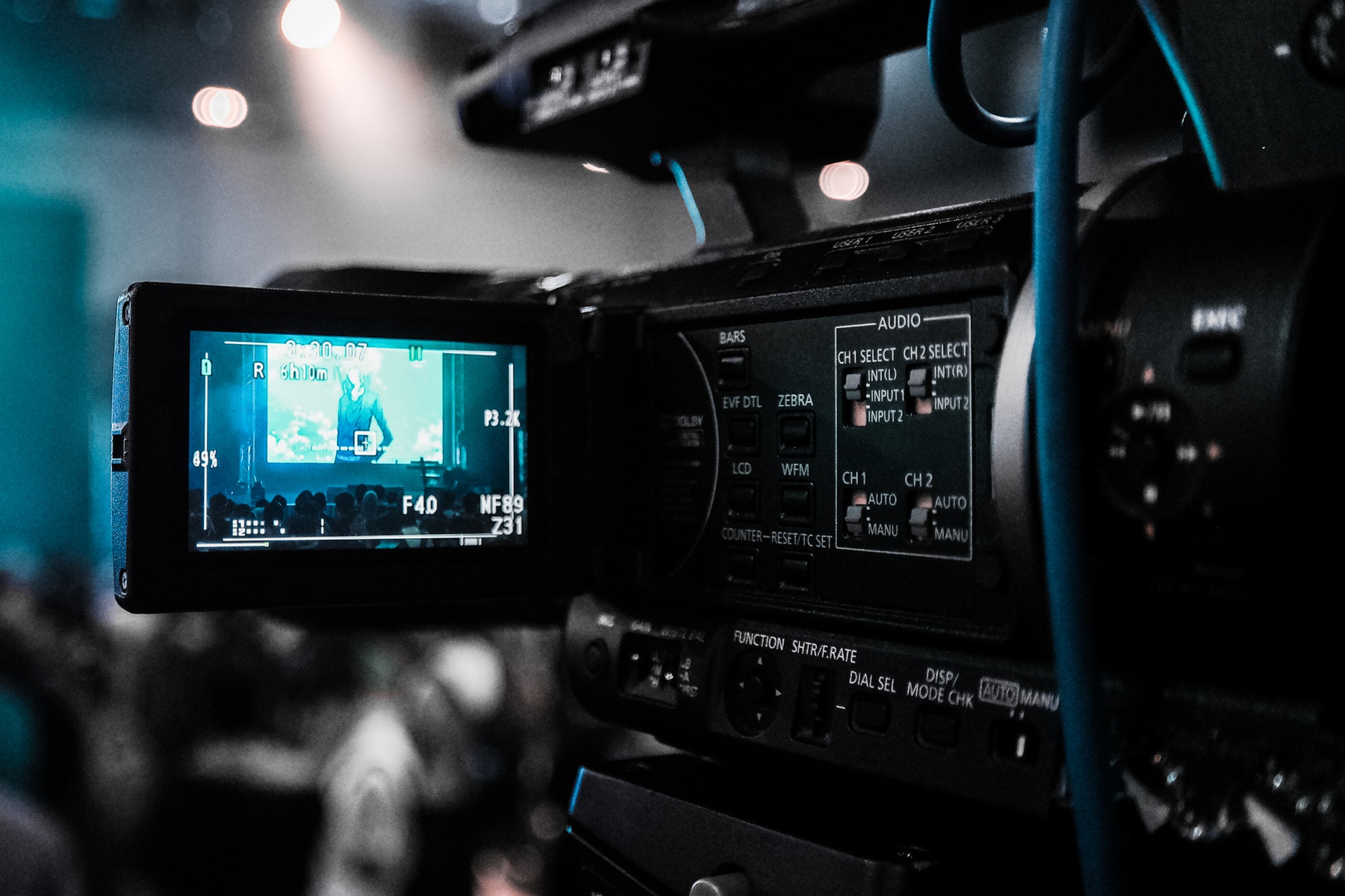 LEARNONAIR IS IDEAL FOr:
Schools who want to extend their educational environment beyond the school campus.
---
PRESTIGE
Doing great since 2018 Why LearnOnAir
Easy
With LearnOnAir your students and instructors will experience a new way of teaching & learning that has never been easier or simpler.
Secure
LearnOnAir understands that students of all ages will use the platform, so it has limited the chances of any misuse and has prevented any potential liability issues.
Functional
Users are able to access all features of LearnOnAir under the one roof with a single sign-on, without the need of third-party platforms. No need to have extra staff scheduling sessions, notifying users, arranging recordings or monitoring exact class
Affordable
We give you cutting edge technology at the best price. No need to invest in any hardware for IT infrastructure. No hidden fees for bandwidth. You have the power to create unlimited sessions.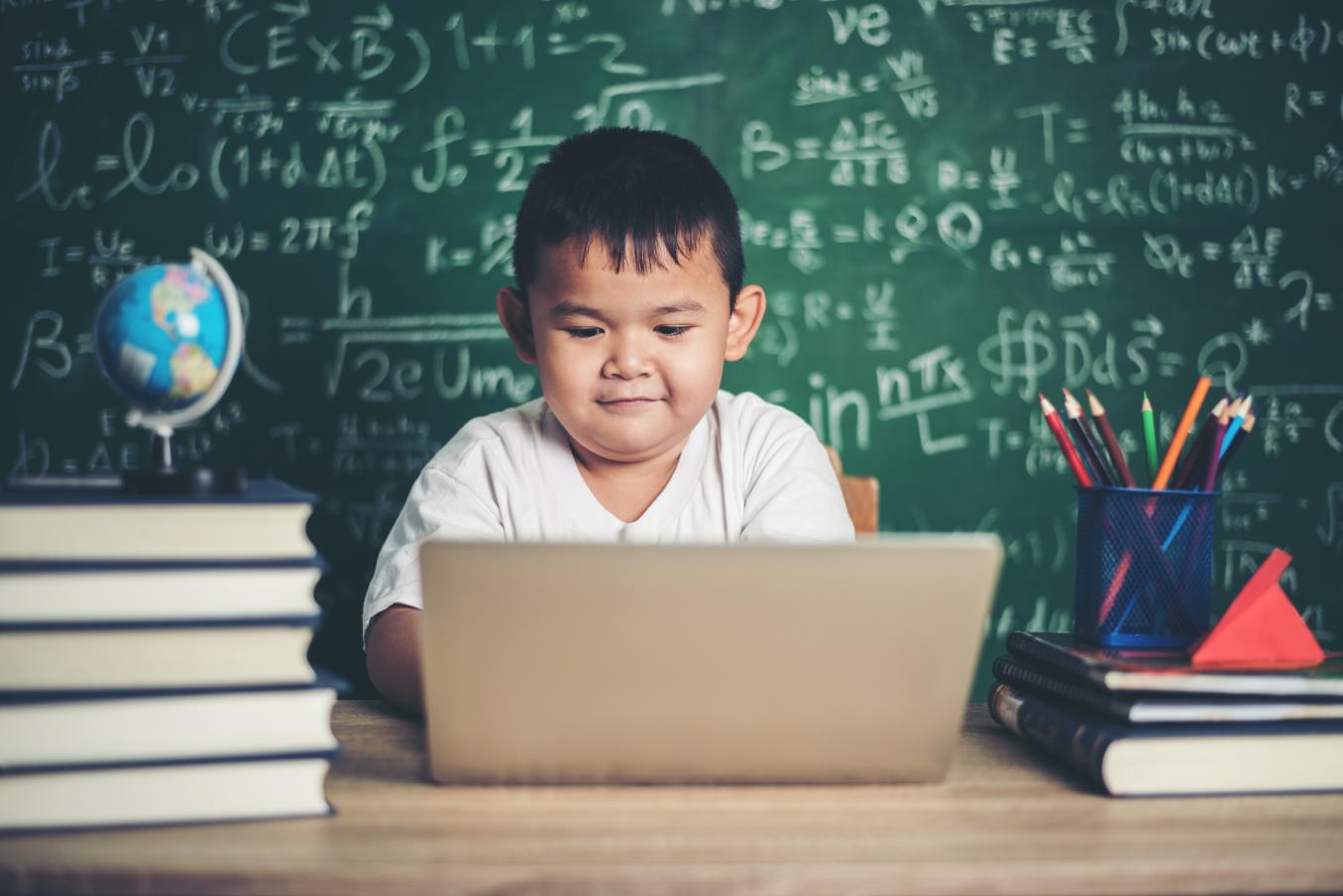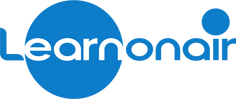 Sign up to LearnOnAir to gift your
school an effortless learning environment
Why wait? Start now!
Get Free Trial